NIMS - Advanced Programs for Management, Engineering & Computer Students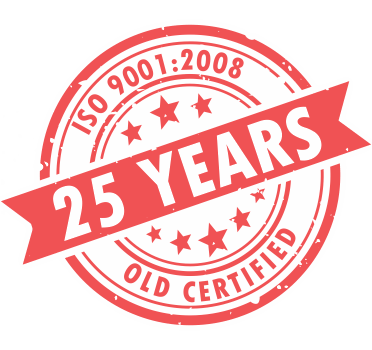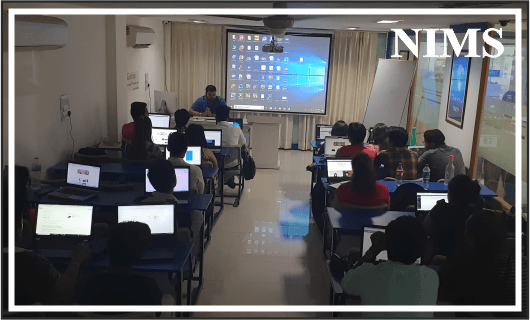 National Institute of Management Solutions (NIMS) provide certificate training programs. NIMS is the NGO to promote professional education to people who have missed their higher educational qualification to pursue a career. NIMS — represents dedication to extend its rich academic resources to the public, locally, nationally, and internationally.
Confused about your Career ?
Don't Worry our Career Consultant will help you to choose better course for you.
Placement Survey by NIMS
PLACEMENT COMPARISON SURVEY BY NIMS
Become a Certified Management/ Engineering Professional
Worldwide requirements for Managements Experts.
Engineering in demands for every Industry.
NIMS offers you Engineering/Managements & Computer Courses for better Career.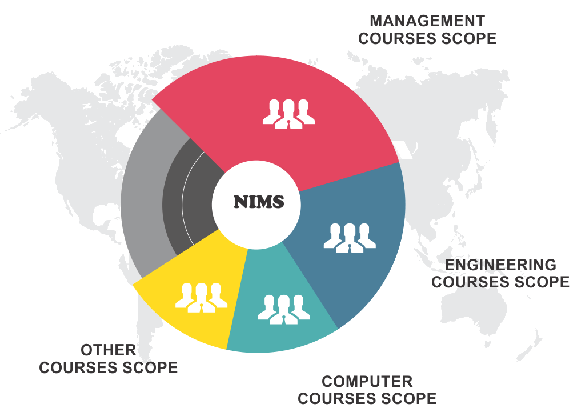 News and Notification
March 2020 Result Declared check now.